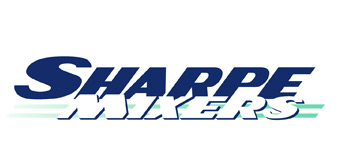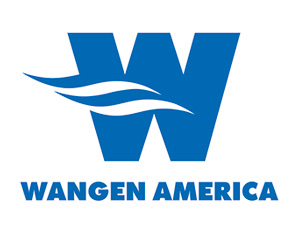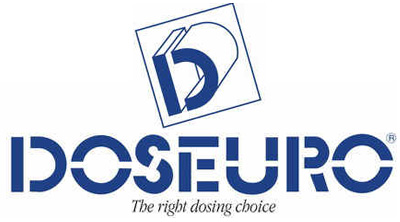 Pumps, Tanks, Mixers, Filtration, & Chemical Process Systems
KGO Group Ltd. is an experienced developer and distributor of unique, high quality engineered equipment, fabricated systems and controls for industrial and applications. We offer a complete range of pump systems, chemical metering, blending, mixing and filtration systems – all backed by the highest levels of technical service and support.
Our range of solutions includes:
Specialty Chemical & Mineral Processing Equipment
Pumps – Dosing & Metering Pump Systems, , , , Hose & Gear Pumps,
Cooling Tower, Process Cooling, Feed, Bleed & Control Systems
Blog, News & Events
Quality Policy
We have established this Quality Policy to be consistent with the purpose and context of our organization. It provides a framework for the setting and review of objectives in addition to our commitment to satisfy applicable customers', regulatory and legislative requirements as well as our commitment to continually improve our management system.
PRODUCTS
KGO Group Ltd. offers a full range of engineered equipment solutions in Canada including pumps and pump systems, instrumentation, tanks and vessels, mixers and agitators, filtration and bulk handling.
SYSTEMS
We are an experienced Canadian supplier of a wide range of chemical feed, metering and processing equipment. We offer a range of standard and customized equipment packages, for liquid and bulk solid dry materials and products.
RESOURCES
Welcome to our Resource Center! Here you can find in-depth information on our products and the industries they are used in. Feel free to browse and download our documentation.
NEWS
Keep up with the latest news, events, updates and blog posts from KGO Group and other industry resources. Follow us on your favorite social networks via LinkedIn, Twitter, and Facebook.