Is Cider Gluten Free?
Gluten-Free Hard Cider and Other Alternatives to Beer
Although options are expanding and the selections are getting tastier, some people simply want alternatives to beer. Fortunately, there are several options, including a wide variety of gluten-free ciders.
You're not going to find some of these at your corner supermarket. However, you can order most of them online (depending on your state's laws), and you may be able to persuade your local liquor store to bring them in for you to try. In a few cases, you may even discover gluten-free cider on tap in one of your favorite hangout spots.
Gluten-Free Hard Cider
Here's the list of hard cider brands that are recommended for people with and non-celiac :
ACE Cider. ACE Cider (also known as the ) makes nine different kinds of cider, including Apple, Apple-Honey, Perry (Pear), Berry, Blackjack 21, Joker, Perry, Pineapple, and Pumpkin. According to the company: "All our ACE ciders are gluten-free and suitable for consumers with celiac disease." ACE Cider has distributors nationwide.
Angry Orchard Cider. Angry Orchard is quite popular and makes more than a dozen different standard and seasonal ciders, many of which can be purchased at larger grocery stores. All are considered gluten-free. : "Our ciders are made with all naturally gluten-free ingredients. We make every effort to avoid cross-contamination of ingredients, and periodically test our cider and cider making equipment."
Blue Mountain Cider Company. This Oregon brand offers cider on-site for tasting and in some stores. The cider is considered gluten-free, according to the company.
Crispin Cider. Crispin makes eight different ciders: Original, Rose, Pacific Pear, Blackberry Pear, Brut, The Saint, Honey Crisp, and Brown's Lane (which comes in a can). All are gluten-free, according to the company.
Jack's Hard Cider. If you crave variety, is the brand for you. The company makes: Original, Helen's Blend, Dry-Hopped, Peach, and Pear, in addition to two seasonal varieties (Conewago Orchard and Fireside). Jack's uses apples and other fruit from Pennsylvania. Jack's comes in cans and is considered naturally gluten-free by the company.
Magners Cider. bills itself as "the original Irish cider." The company makes two different ciders, Original and Pear, and both are billed as gluten-free. Magners is available in a majority of U.S. states.
Original Sin Hard Cider. This brand, crafted from apples grown in upstate New York, makes eight different ciders: The Original Apple, Black Widow, Dry Rose, Elderberry, Pear, Cherry Tree, Northern Spy Dry Cider, and Newtown Pippin. All ciders are considered to be all natural and gluten-free, .
Rekorderlig Cider. Made in Sweden, Rekorderlig's ciders come in a variety of fruit flavors, including passionfruit, spiced apple, pear, wild berries, and strawberry-lime. All are gluten-free, according to
Strongbow Cider. This English import is available in some outlets in the U.S. According to Strongbow, the ciders are considered gluten-free.
Woodchuck Cider. Vermont-made Woodchuck Cider makes a variety of regular and limited edition ciders, including Amber, Granny Smith, Dark 'N Dry, Crisp, and Raspberry. The company features a prominent : "We take Celiac Disease seriously, and since Woodchuck has always, and only, been made from apples (not wheat, barley or rye) none of our cider varieties have ever contained gluten. Further, we have all our ciders tested by an independent lab and we maintain a completely gluten free facility."
Mike's Hard Lemonade
There's some controversy over the gluten-free status of Mike's Hard Lemonade and other products. The products contain malt, which is made with barley. However, according to Mike's, a proprietary filtration process removes the gluten.
"Our products were put through highly sensitive tests that indicate they are gluten-free. The ELISA test, the most stringent test currently available for gluten quantification, indicates that they contain less than 5 parts per million (ppm) of gluten, meaning they can be considered gluten-free." Mike's also noted that the testing showed the products came in "well below" the then-proposed (now finalized) limit of less than 20 parts per million of gluten. Mike's hard lemonade products now include a label that reads "Crafted To Remove Gluten."
Alcoholic Beverages NOT Considered Gluten-Free
There are many brands of bottled and canned alcoholic beverages that are NOT gluten-free, generally because they contain . These include:
Bartles & Jaymes wine coolers and mixed drinks
Coney Island Hard Root Beer
Four Loko energy drinks
Henry's Hard Soda (ginger ale and orange flavors)
Not Your Father's Root Beer
Smirnoff Ice malt beverages
Sparks energy drinks
Sprecher Hard Root Beer
Tilt energy drinks.
Whatever you do, don't make the mistake of assuming these are gluten-free since they're not beer—they're not safe for those in the gluten-free community to drink.
A Word from Verywell
If you're gluten-free and looking for alternatives to beer, it would be difficult to go wrong with any of the hard cider brands listed above. However, you need to be very cautious with other beer alternatives, including wine coolers and hard root beer, since almost all of those contain barley malt and are not gluten-free.
Video: Hard Cider taste selection review introduction beer alternative
Gluten-Free Hard Cider and Other Alternatives to Beer images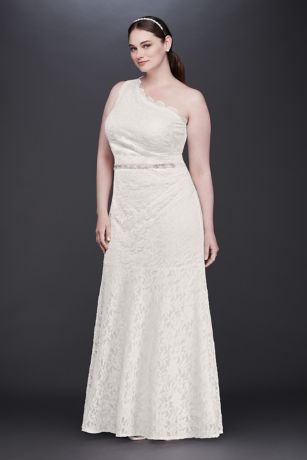 2019 year - Gluten-Free Hard Cider and Other Alternatives to Beer pictures
Gluten-Free Hard Cider and Other Alternatives to Beer recommendations photo
Gluten-Free Hard Cider and Other Alternatives to Beer photo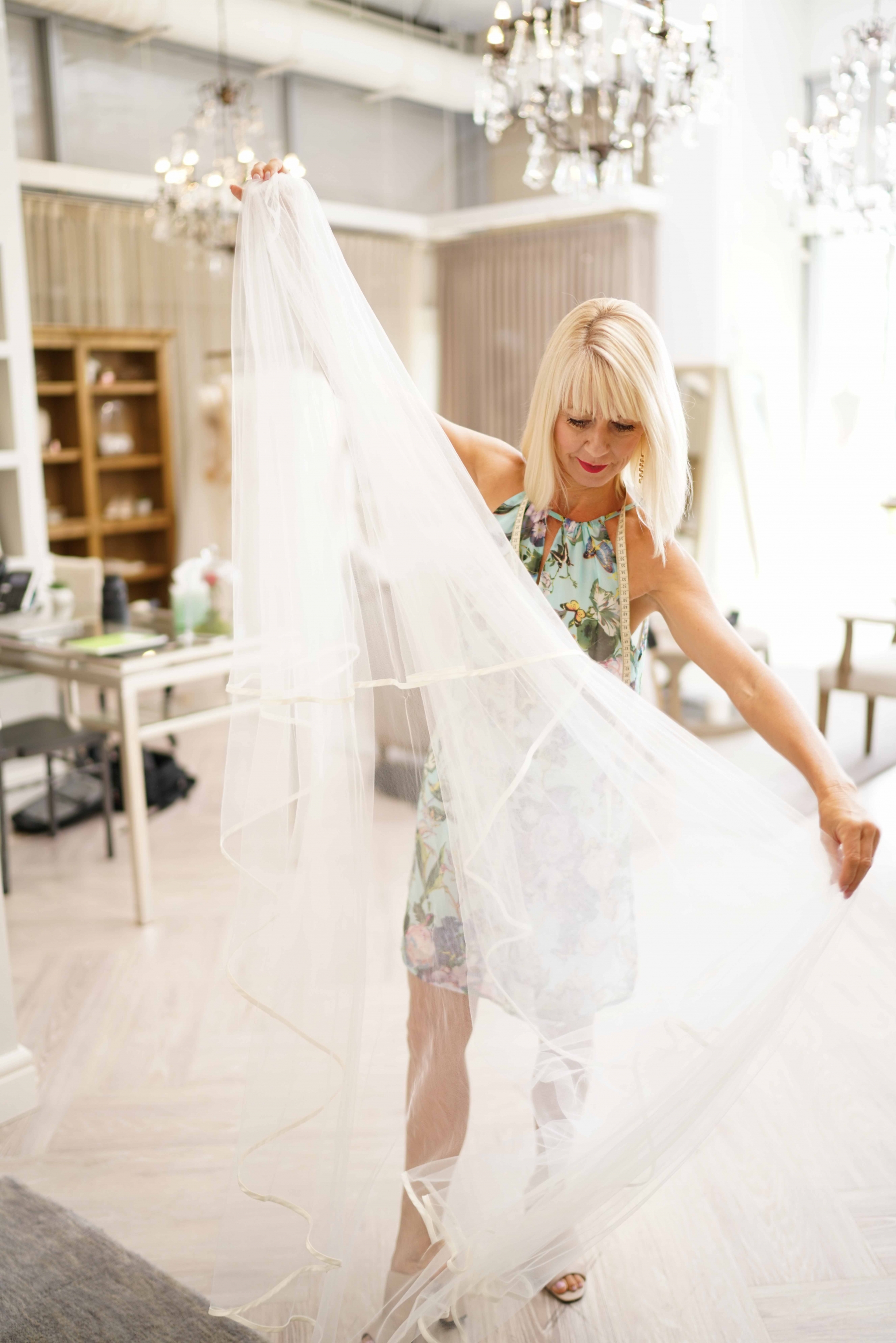 Gluten-Free Hard Cider and Other Alternatives to Beer new foto
images Gluten-Free Hard Cider and Other Alternatives to Beer
Watch Gluten-Free Hard Cider and Other Alternatives to Beer video
Discussion on this topic: Gluten-Free Hard Cider and Other Alternatives to , gluten-free-hard-cider-and-other-alternatives-to/ , gluten-free-hard-cider-and-other-alternatives-to/
Related News
Turkey and Butternut Squash Curry Recipe
New Balance Is Resurrecting A Classic
How to Remove Ads on Google Chrome Using AdBlock
Are We Seriously Not Having Better Sex Than Our Parents
How to Make Lentils
Miley Cyrus and Liam Hemsworth Finally Emerge in Public for the First Time Since Getting Engaged Again
Pilocarpine
9 Best Hand Creams to Soothe Your Dry, Itchy Skin
How to Jack Up a Car
9 Products to Keep You Fresh and Stress-Free During YourPeriod
Sarah Brown is surprise Twitter hit
A New Era in Heart Failure Management Starts Today
Date: 15.12.2018, 12:47 / Views: 95593
---