It's not about how you feed your baby – or really even what you feed them – it's the moments you share with the weight of a baby in your arms.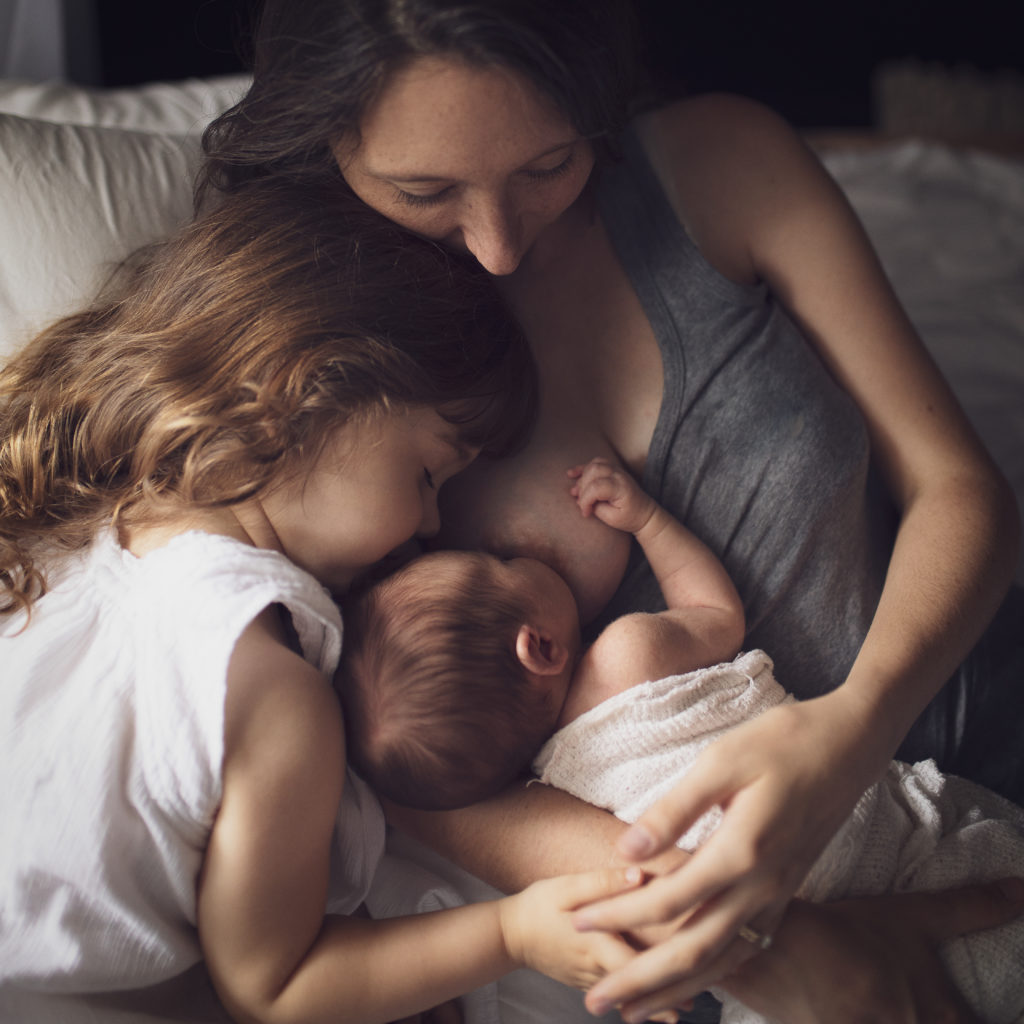 They come and go so quickly.
Sometimes I savor every breath and others I wish away – hoping to get back to sleep or get back to work or get anything else done.
With these photos, I get so show a few moms what this moment looks like from the outside.
In celebration of the special moments spent feeding your baby, we're offering free portraits for nursing parents. No appointment necessary, just walk-in between 9am and 1pm on August 26 at our Pasadena, MD portrait studio.
Sunday, August 26, 2018 9am to 1pm
Heartlove Photography 8971 Fort Smallwood Rd. Pasadena, MD 21122
These sessions will be styled to record the nuances of the parent-child relationship – many of the shots will imply nursing even if it's just baby in arms – in many images you won't be able to tell if that's a breastfeeding baby or one who is just snuggling close.
FAQs:
What if my baby isn't hungry at our appointment? Out of dozens of (if not more than one hundred!) 15 minute nursing portraits and have not met a baby who would not nurse! 🙂 The goal of these portraits is to show the relationship between parent and child, so snuggling a sleeping baby would be an absolute dream for this type of image. Especially older infants will nurse for just a minute or 2 and get distracted by me moving around with the camera, so there's some implied nursing – where you cradle baby but from my angle there's no way to tell if baby is actually latched or not.
How many images will I get? The session will result in 10-15 total images which will be available for purchase in an online gallery. Prints start at and digital images are – there's no obligation to purchase any images, simply order what you'd like. The free session does not include any digital images.
Will these be posted online? Only with your explicit permission!
How do I book? RSVP on and walk-in!
Can non-nursing siblings join? Please reserve this space for the parents, babies, toddlers and children who are nursing.
This event is free and open to the public, if you'd prefer a private portrait session you can book one here.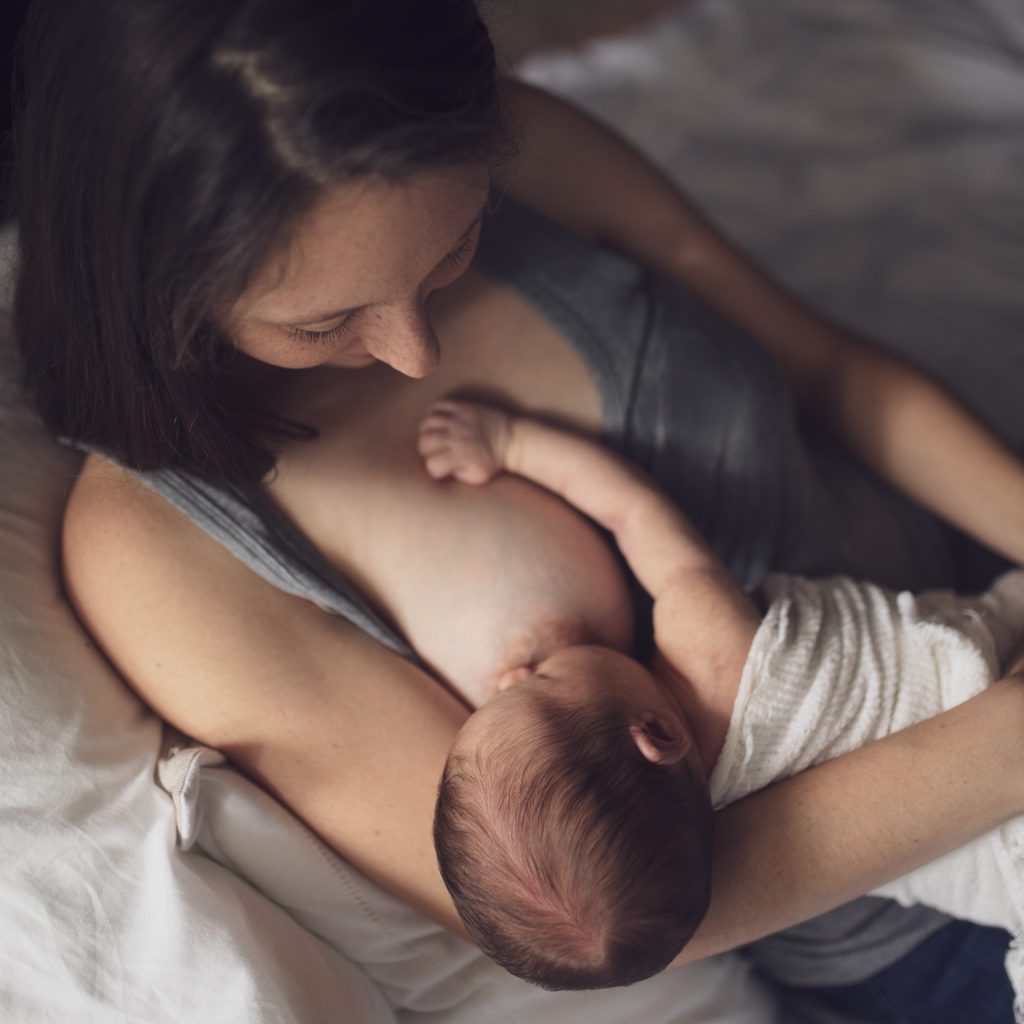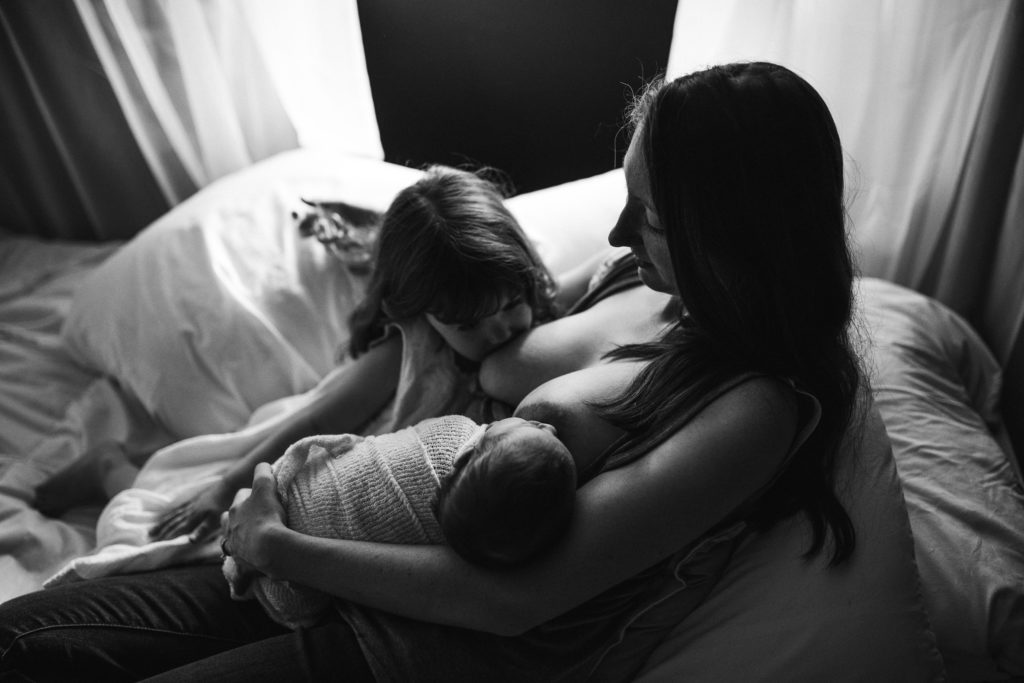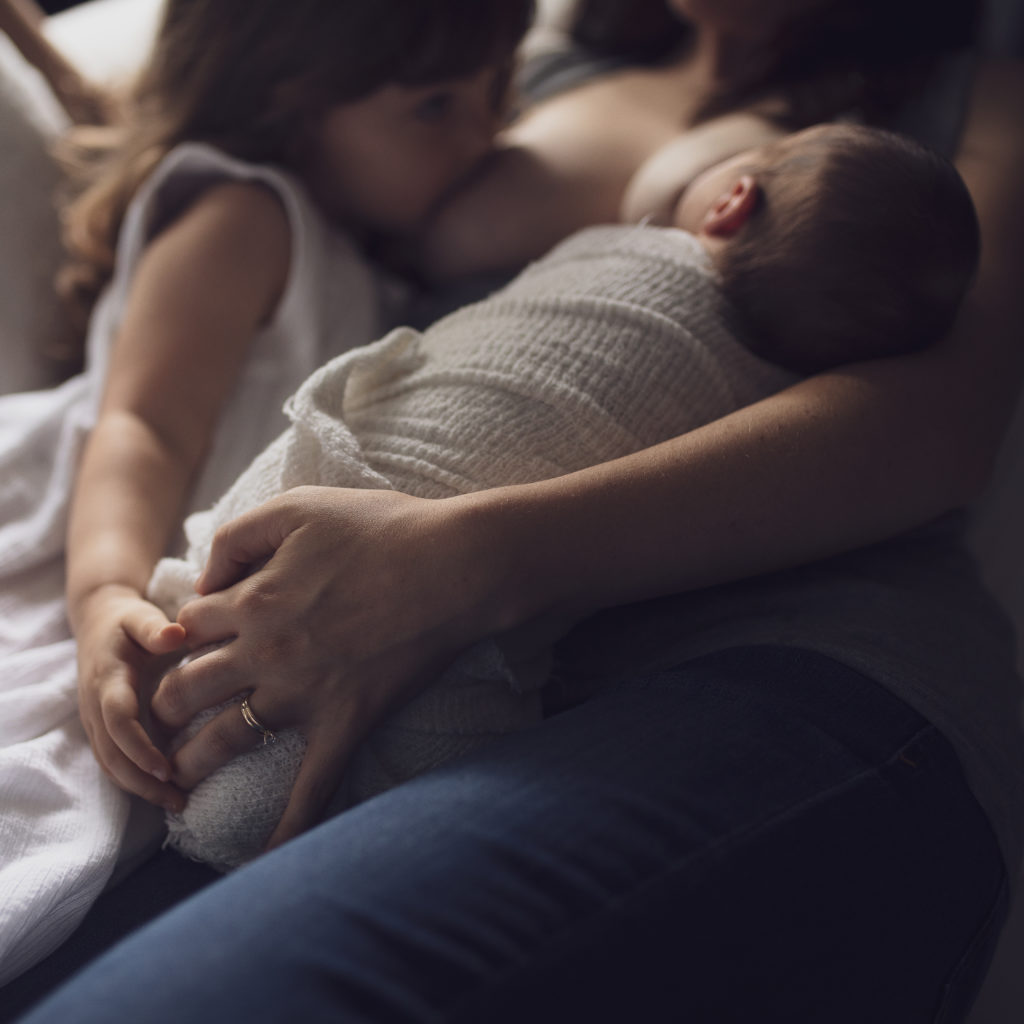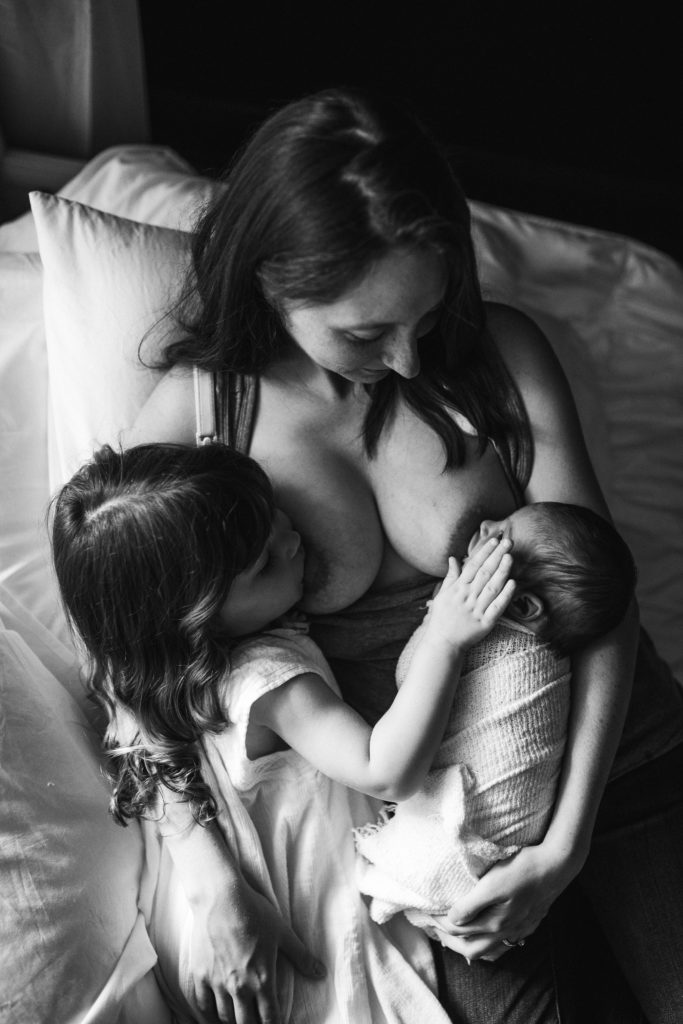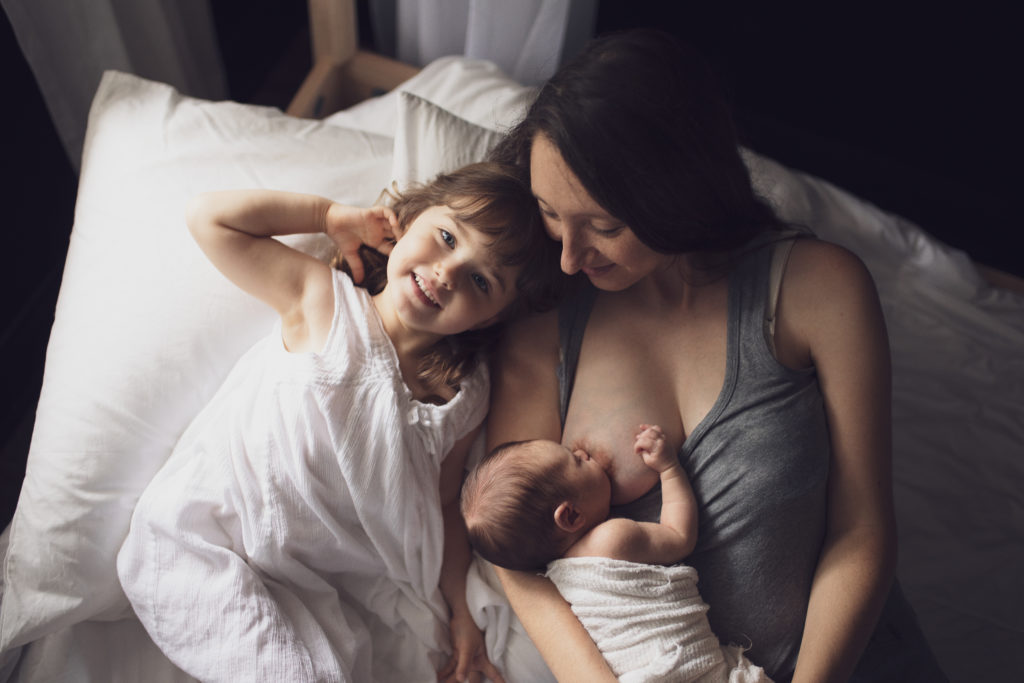 SaveSave
SaveSave
SaveSave
ШОКИРУЮЩИЕ НОВОСТИ